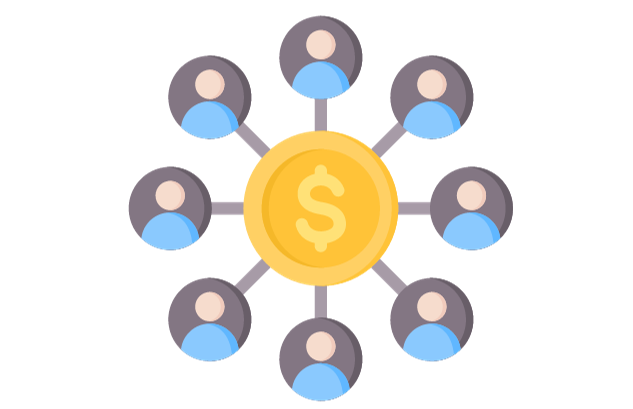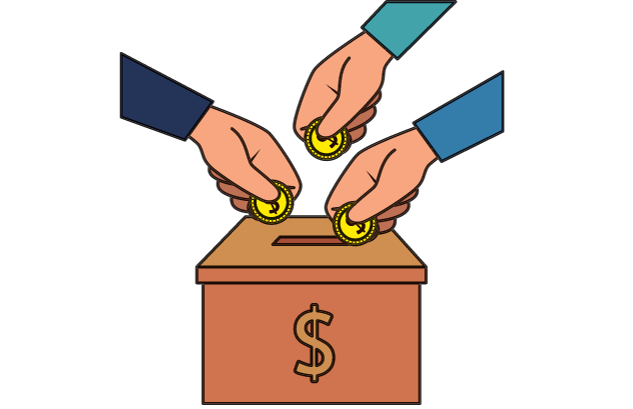 charity sector
How are we helping clients in the
Charity

sector?

We have the tools charities need to reach out to potential donors and achieve their marketing goals with 24 hour access to Australian Consumer Marketing data!

Direct Mail Campaigns
With our Quester Marketing platform, charities can easily reach potential donors through direct mail campaigns. Our platform provides access to instant direct mail leads.

Telemarketing Campaigns
Telemarketing is a powerful tool for charities looking to reach out to potential donors. With the Quester Marketing platform, charities can easily download Telemarketing leads, washed against the DNC Register if required, with full and accurate connectivity.

SMS Campaigns
SMS campaigns are a quick and convenient way for charities to reach potential donors. Quester allows charities immediately download mobile phone leads, fully opted-in and ready to contact.

Email Campaigns
Email campaigns are a cost-effective way for charities to reach potential donors. With Quester, charities can easily access consumer email data and conduct email campaigns that are both effective and efficient, with full labelled opt-in permission.

Social Media Campaigns
Social media campaigns are a great way for charities to reach a large and diverse audience. Charities can easily access social media consumer data through our data enrichment system. With these leads, they can then effectively run engaging Social Media campaigns.

Datawashing / Enrichment
In addition to providing charities with access to consumer data for their marketing campaigns, we also help with donor retention through our Online Datawashing facility. Our platform allows charities to quickly and easily reunite with donors who have become uncontactable or "dormant".
0
M+
Phone & Email Coverage
0
M+
Current Consumer Profiles
0
M+
Insights & Social Media
Product Solutions
Our
Products
For over a decade, we've been helping organisations overcome their data challenges, particularly when it comes to enhancing the strength and completeness of Australian Consumer data.
enquire now
Ready to see our solutions

in action?

"We have been extremely pleased with the results of their data services. Their system is very user-friendly and the data is more frequently accurate and up-to-date than many others we have used out there."
"*" indicates required fields
"*" indicates required fields
STAY IN THE LOOP
Subscribe for product releases and features