Real-Time Data Access
Caspar offers access to one of the largest and most accurate data sets in Australia, updated daily. This, coupled with a powerful search portal, enables users to effortlessly find the information they need. The ability to automatically trace and identify data patterns and connections significantly streamlines the KYC process. This feature is particularly beneficial for businesses that require a thorough understanding of their customers or need to conduct background checks efficiently.
Advanced Data Verification
Caspar is equipped with a comprehensive suite of tools designed for in-depth data verification and efficient data retrieval. With Caspar, users can enjoy a seamless experience bolstered by features such as reverse IP lookups, fraud signal checks, and full reverse searching. These capabilities enable users to validate critical data points effectively, enhancing due diligence processes and ensuring the reliability of customer profiles.
Tailored and Scalable Solutions
Caspar's offering of tailored pricing plans accommodates the needs of both small and large enterprises. This flexibility is crucial for businesses looking for a scalable KYC solution. Additionally, with access to almost 1 billion consumer records containing both current and historical information, Caspar provides comprehensive coverage of Australian consumers.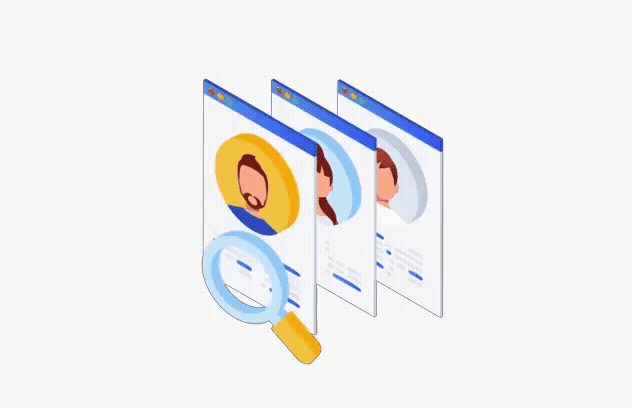 WANT THE FACTS BEFORE MAKING A DECISION? OUR OVERVIEW PROVIDES YOU WITH KEY FEATURES AND PRICING OPTIONS
Get Our Complete Product Overview and Pricing Guide Today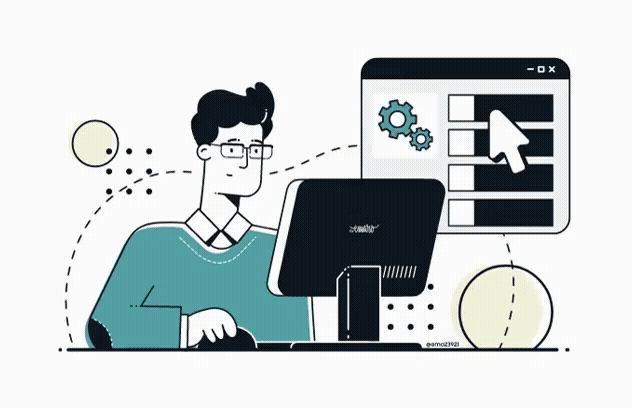 "Caspar has been incredible for us. My team reports back to me at the end of every quarter, and the feedback has always been really positive. The level of information the product returns is honestly astounding"
"As a debt collection agency, locating customers is literally our core business. I've personally used the system for more difficult searches that my team couldn't locate through other systems, and Caspar returned something every time. "
"We typically only ever used internal data sources or programs, but the addition of Caspar has been a real step up for us. We initially planned on using Caspar in our KYC & fraud teams, but rolled it out company wide because it was so diverse"
"Caspar has been instrumental in providing us with the background data we need to make informed decisions about lending and investing. It has helped us to better manage our risk with its additional alternative data information beyond the usual information out there."
"Caspar has been a valuable asset for us, it has helped us reconnect with former clients. Finding them in seconds. Amazing that we can also use it as part of our background screening when employing staff as well."
"We have used cheaper skiptracing software offered out there, but I guess you pay for what you get. Caspar is so much more advanced than anything else we have used."
"We need to be able to disclose the data lineage to the consumer if asked. Caspar is the only solution that allows our compliance team to do that. We won't use the others as they don't support us."
Frequently Asked Questions
Find quick answers to your questions and understand how our KYC software delivers unparalleled value and security for your business
How often is the data in Caspar updated?
The data in Caspar is updated daily and in real-time for clients who have Caspar Pro licenses. We also integrate hundreds of thousands of new records every Monday and display data-card changes monthly.
What is the cost of Caspar?
We offer two levels of license subscriptions, Caspar Basic and Pro, that are cost-effective and suitable for businesses of all sizes. Contact us for a tailored plan.
Is there a limit to the number of searches I can perform in Caspar?
No, there is no limit to the number of searches you can perform in Caspar. You can conduct as many searches as you need.
How soon can I get access to Caspar?
Our team will set you up with access usually the same day or the next.
Is your Caspar KYC software secure and reliable?
Yes, Caspar is compliant with Australian data privacy laws such as Privacy Act 1988 Cth and National APP regulations. Our data is collected in accordance with our ISO27001 controls.
How difficult is the software to implement?
Our Caspar platform is designed for quick and hassle-free integration with your existing systems. Plus, our team offers comprehensive support to ensure smooth onboarding.
What sets you apart from other KYC software options?
From real-time analytics to advanced financial crime mitigation features, our KYC software offers a comprehensive solution tailored to meet your specific business needs.
Can this software handle the future needs of my business?
Our cutting-edge technology ensures that you are well-prepared to meet future challenges, making your business future-ready and competitive in the market.
Discover first-hand how our software can revolutionise your business operations
In a live demonstration, we'll walk you through:
Real-time customer validation
Advanced fraud prevention features
Comprehensive customer profiling
Seamless API integration capabilities
And more!
EXPERIENCE UNPARALLELED EFFICIENCY IN CUSTOMER VALIDATION AND FRAUD PREVENTION
*(Free trial subject to company vetting conditions)
"*" indicates required fields
"*" indicates required fields