Need to find debtors or people across Australia fast?
With over 800,000+ searches performed each month, Caspar has been designed specifically to locate and identify consumers across Australia. It is Australia's superior Skiptracing and Identity cloud portal.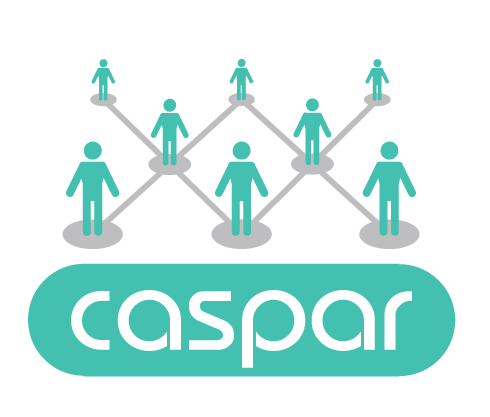 Caspar gives you the strength to locate missing debtors and persons of interest with ease. Discover where they have moved to and their new contact details. It is designed to get you back in touch with them quickly and effortlessly.
Caspar gives you access to over half a billion consumer records, containing both current and historical data. No other Skiptracing and Identity platform matches Caspar's comprehensive coverage on Australian Consumers, nor its cutting-edge technology to refine your searching capabilities.
Caspar is cloud based and can be accessed 24 hours a day, 7 days a week from anywhere around the world, from any device with an internet connection. With a user-friendly interface, it is simple to use and caters for both the experienced and inexperienced users.
"Caspar has new data streams added daily for comprehensive search results."
Some of Caspar's Key Data Strengths
Full names and residential addresses
Phone numbers (Landline & Mobiles)
Demographic KYC information
Business linkages to consumer
Sale and Rental Real Estate data
Mapping tools and much more
Some Functionality within Caspar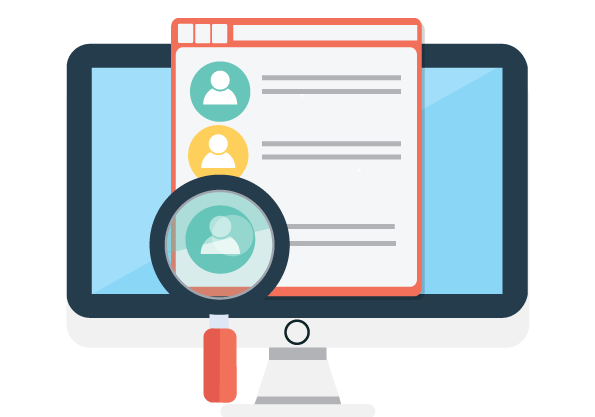 Full reverse searching on names, addresses, phone numbers and email addresses
Fuzzy Searching
Our Auto-Tracing technology that assists inexperienced users to trace debtors and consumers at the single click of a button
Spouse and relative searching capability
Display all occupants at an address including all prior occupants (over 20 years of information)
Export page results to import into your CRM with one simple click
ABN Look-up and business linkage searching
Spatial Mapping features for KYC and Real Estate
Connectivity test all phone numbers and emails on screen for deliverability to avoid unnecessarily contacting disconnected phone numbers or emails that will bounce
Full staff / user reporting capability on usage and KPI checking
Ready to see Caspar in action?
Let us show you how Caspar can help your business now