Our API Verification & Validation Solution
One of the biggest challenges we face in modern times, is determining whether a person is, who in fact they say they are, in identity application forms, whether it is online or in documentation. Most are honest and provide accurate and truthful information, however, there are some that are not. Risk Assessment is now becoming an important part of business procedure and due diligence.
Global Data introduces IDFEX, an API solution that can be accessed in real time via Web Portal or seamlessly integrated via API into your software that will perform the necessary validation and verification checks to determine if the person is, who in fact they say they are or detect fraudulent information. But it does more.
IDFEX plugs into our massive 450+ Million record Consumer Data Pango Universe that contains an array of information that will ensure the person of interest is verified. The query can be scored from 0 to 10 and will indicate whether we have an exact match, partial match or no match.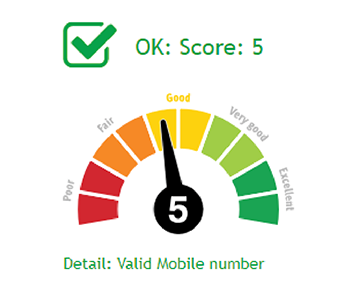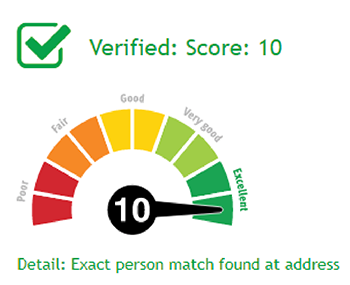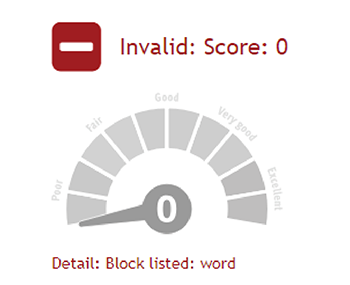 Some examples of validation and verification queries are listed below, but not limited to the following;
Person Verify. This query will return whether the individual is matched to the address provided in the application or not. It will also provide a score on a partial match, in that a person of the same surname may be at the address, but not the person stated;
Name Validate. This new feature is to advise whether the name used in the application, is in fact a real person's name or a fake name;
Address Validate. This query will advise and score whether the Australian address is real and can be attended and/or mailed to. It scores if the address is real, fake or partially correct in the application and a great tool for those companies providing goods on lease or hire purchase;
Phone Validate. Ever wanted to know if the phone number provided is real or a fake number? Well, this query on IDFEX will tell you in seconds and if connected;
Email Validate. Similar to the phone number validator, IDFEX will advise whether the email address is real, fake and / or connected.
Bulk Trace Consumers. Our revolutionary person Skiptracing feature that can trace hundreds, thousands, even millions of persons automatically, without the need for human intervention. This feature is saving organisations hundreds of thousands of dollars a year in staff man power.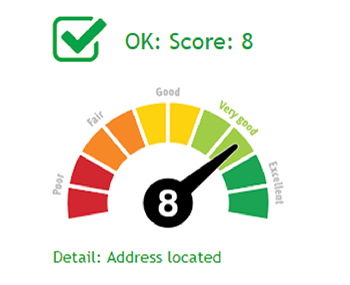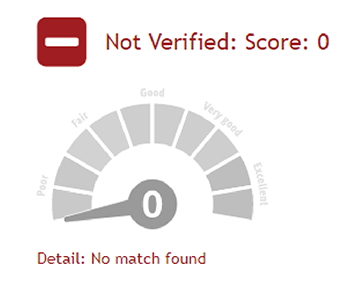 With so many other useful queries, the above is an example of how quickly you have the ability to detect (in seconds), whether the applicant has supplied accurate and truthful information as part of your Risk Assessment due diligence, either in real time or offline.
Whether it is just a case of doing a small background check on the individual to satisfy your application requirements, or whether a real time Validation and Verify is required on the individual for KYC and compliance purposes, IDFEX will have you covered in many ways and fast.
IDFEX can be used in conjunction with or separate to many other customer identification verification tools for fraud prevention, however, our data is so comprehensive and voluminous, you may be satisfied that your Risk Assessment has been covered with IDFEX before spending additional money elsewhere unnecessarily.
Enquire with Global Data today and request our API documentation together with our web portal test interface, or to design and customize an API to suit your business needs. If you would like to integrate with any of our products, please contact our office and book a suitable time to speak to our CTO. We can assist in building bespoke tools to manage your software applications or CRM to integrate easily with our data.